Most Popular Articles and Posts
This is the Holy Grail for Spanish-learners: videos (movies, TV shows, whatever) in Spanish and with Spanish subtitles, or an exact transcript in Spanish of what was said (the two are basically the same).  Why are Spanish subtitles so important? Because,...
read more
DO YOU WANT TO Learn Spanish Painlessly?
Then you've come to the right place! On the website you will discover many articles, posts and resources provided by award winning author Andrew Tracey.
Learn Spanish from the News
Learn Spanish from Music Videos
The Telenovela Method, 2nd Edition
After failing to learn a new language on five separate occasions, I taught myself to speak Spanish like a native in just six months by watching movies and TV shows, listening to music, and reading books and comics like Harry Potter and Garfield.
This simple, easy-to-learn technique, that even the most linguistically-challenged can master literally overnight, is used by many of the most respected and skilled polyglots and language teachers in the world, and it's never really been laid out, explained, and demonstrated in full, point-by-point, step-by-step detail until now.
Scroll to read the Amazon reviews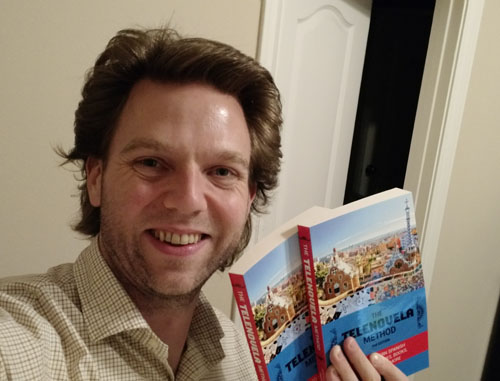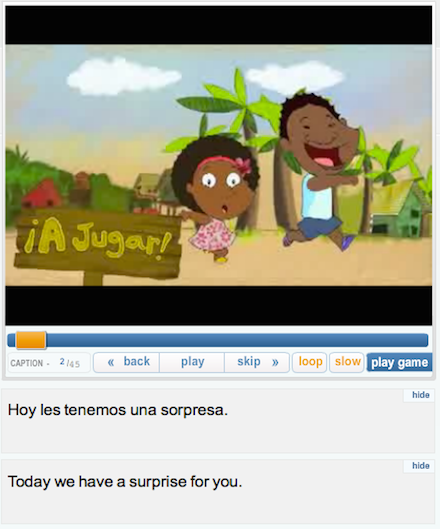 YABLA: A Spanish Video Site Specifically for Spanish Learners
Yabla is a website that was designed from the ground up specifically and exclusively for helping people learn Spanish via Spanish-language videos of popular Spanish media

Rocket Spanish Review: Good/Neutral/Bad & Who It's For and Not For
As with all my reviews, this one will be written from the perspective of a beginning Spanish learner, one which I am intimately familiar with as I have spent quite a bit of time as one, during which I tried a good number of various courses, books, products, and techniques.
GoSpanish
Finally: Affordable, Unlimited, Online Spanish Group Classes for Beginner, Intermediate, and Advanced Students