Hey guys, just wanted to post this video for you that I made, I give you a quick (~10m) tour of my apartment so you can see what I'm getting for what I'm paying in this particular location.  A couple of things to keep in mind:
This is located in El Centro, that is the central part of Zaragoza, one of the most desirable areas to live in the city, and consequently has some of the highest rents.
This is a short-term lease, aka "holiday rental", so the rent is of course higher than a proper apartment with a more normal 6 month or 1 year lease.

It's located at Calle Coso 196 in Zaragoza, Spain: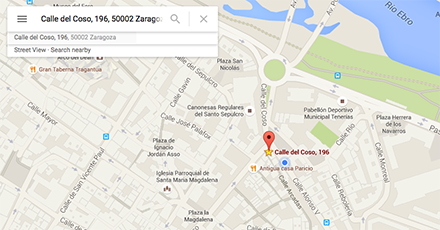 That'll do it for now, more updates to come, be sure to follow me on Instagram (I do cross-post most stuff between Instagram, Facebook, and Twitter, if you prefer one in particular by the way).
Cheers,
Andrew